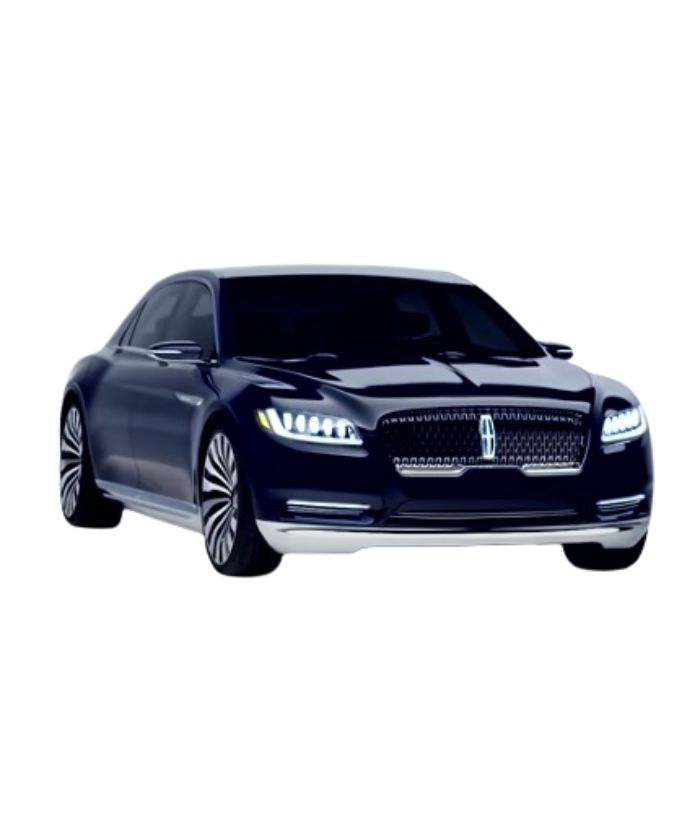 Lincoln Luxury Sedan
3 Passengers
Black Car Chicago – Lincoln Continental Luxury Sedan
Black Car Chicago service by Top Fleet Inc. will transport you in comfort to all of your business meetings or special events in Chicago.
Black Lincoln Continental large Luxury Sedan Features:
Spacious
Comfortable seating
Lots of Legroom
Room for luggage
Personal temperature control
Heated seating
Top Fleet Inc. is the best company to entrust your Chicago transportation needs to. Whether you choose our Lincoln Continental large luxury sedan or the Mercedes S-Class, you will always arrive on time, in style and comfort.
Book Now: 1-877-317-3201
Check out Top Fleet's Mercedes S-Class.