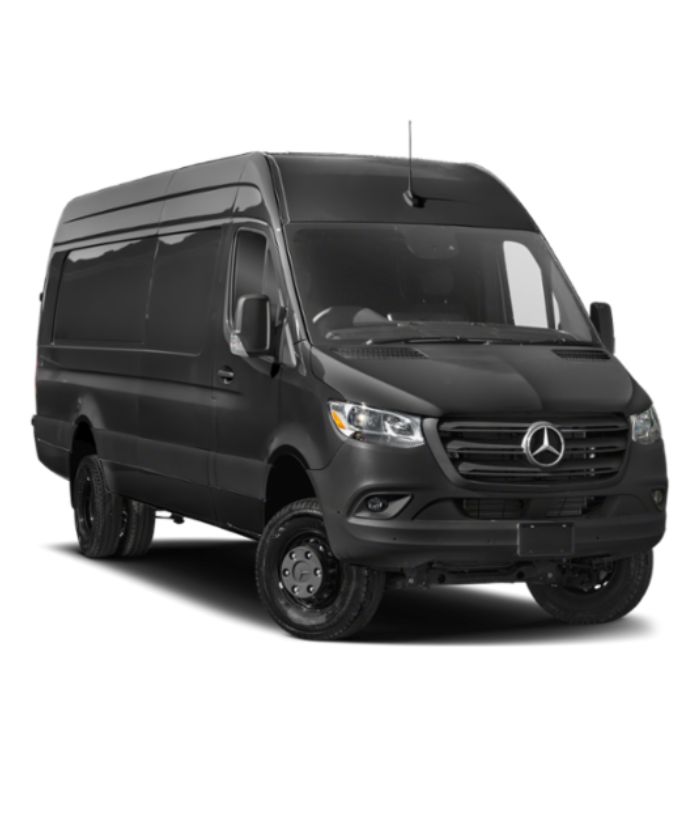 Mercedes Sprinter Luxury Van
10-14 Passengers
The Mercedes-Benz Sprinter
The ultimate van for traveling in comfort and style. With loads of room, this is the way to go if you are going to be traveling in a van for an extended period. Top Fleet Inc. is the best Chicago Van Service that offers a 14-passenger luxury Mercedes-Benz Sprinter Van for corporate and private transportation.
Top Fleet Limo specializes in special occasions transportation, Chicago weddings, bar(bat)Mitzvahs, concerts or sporting events, and we work hard to make sure you get the best possible service every time you ride with us.
We will get you or your group to any destination in comfort and style and at an affordable rate.
Chicago Van Service offers a fully loaded Mercedes-Benz Sprinter van featuring:
Seating for 10-14 passengers
6′ 4″ of head room
High back, contoured seats with head rest and shoulder strap seat belts
Lots of legroom
Luggage storage
Privacy control window tint
iPhone connection for music
Top Fleet Limo is the best company to entrust your Chicago transportation needs to. Whether you choose our Mercedes-Benz Sprinter Van or one of our other vehicles, you will always arrive on time, in style and comfort.
Book Now: 1-877-317-3201